Brake Time, LTD is a Full Service Automotive Repair Provider
WE ARE MOBILE!
Just let us know the location of your vehicle and we can come to you and service your vehicle on-site.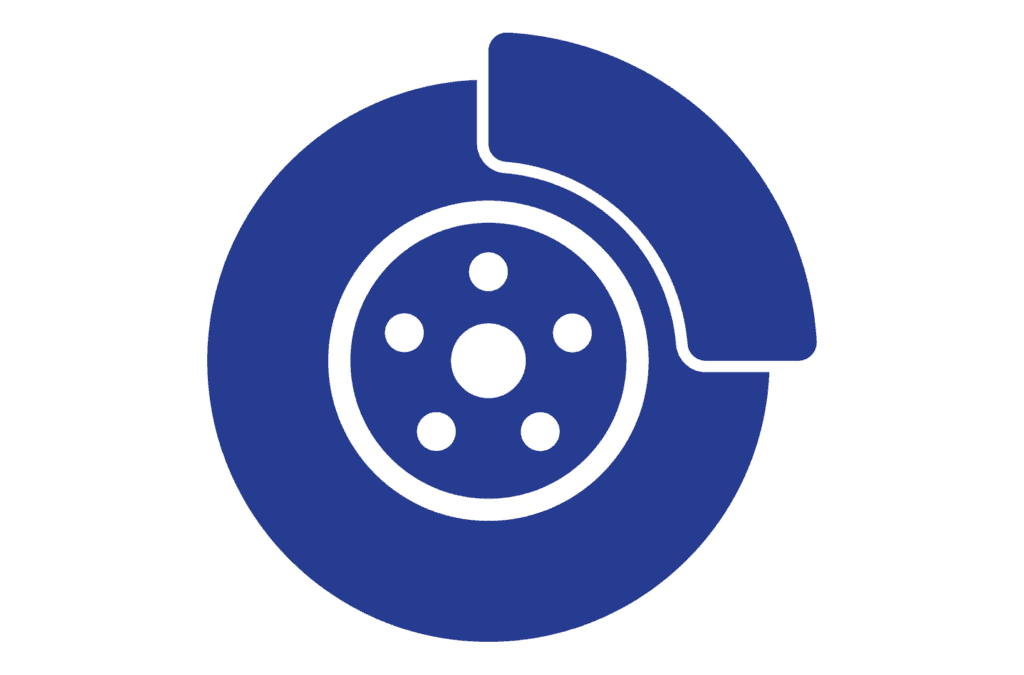 Brake System Repair
Don't let bad brakes stop you! More literally, you cannot stop with bad brakes. Brake Time, LTD specializes in brake system repair including brake pads and rotors.
Routine Maintenance
When your vehicle was created, the manufacturers outlined a prescription for routine maintenance. Adhering to this will result in maximizing the life and performance of your vehicle. This service includes topping off all fluids and filter changes as well.
Oil Change
A regularly scheduled oil change is one of the most critical yet basic needs for the overall health of your vehicle. It results in better gas mileage, reduces engine wear and build-up, a longer engine life, and provides engine lubrication.

Engine Diagnostics
The check engine light can be stressful to see. Don't run from that light but quickly address it. At Brake Time, we can run engine diagnostics to quickly assess what the problem could be and come up with an affordable and comprehensive plan to get you back on the road safely.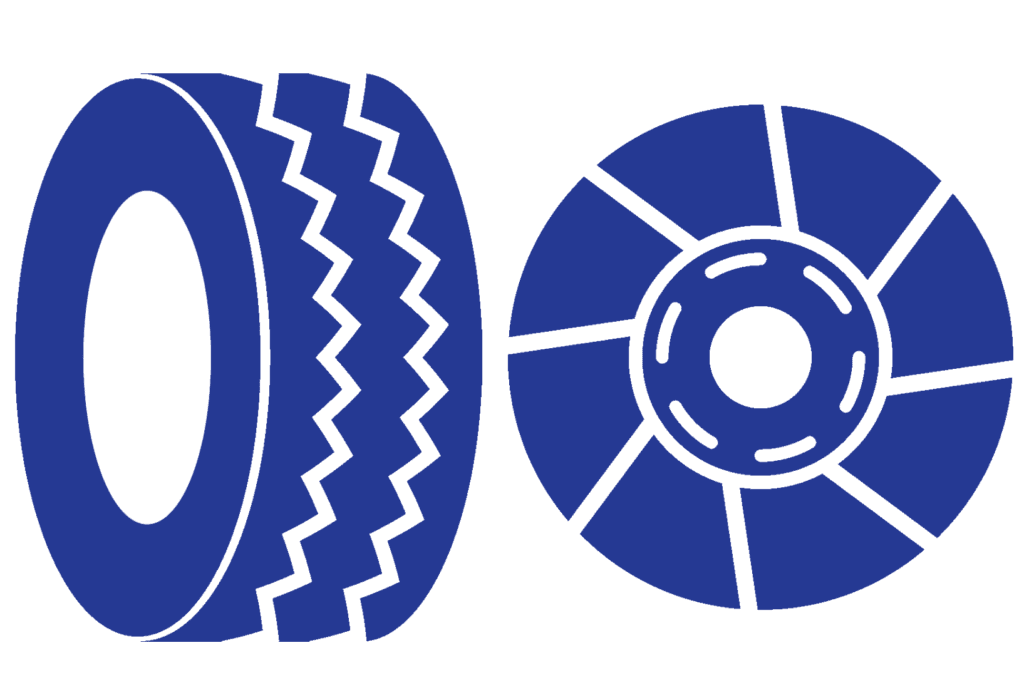 Tire Repair & Sales
Having good tires can improve fuel efficiency, handling, and overall safety. We can handle most tire repairs. In the event we cannot fix your tire, we offer a good selection of tires to purchase that will fit your car and your budget.
Wheel Alignment & Balancing
A balanced and aligned wheel increases your vehicle's fuel efficiency. Not only that, this preventative maintenance reduces potential costly repairs in the future. Next, you experience smoother driving and ultimately, increase the life of your tires.
Air Conditioning Services
Your vehicle is fully maintained and serviced - great! However, it doesn't matter how well your vehicle runs - car rides will be unenjoyable in the summer months with a poorly functioning air conditioning system. We have a cool solution for you!
Steering & Suspension Repair
The most obvious benefit of a well-functioning steering and suspension system is a smooth ride. The suspension system absorbs a lot of the shock and bumps off the road. An additional benefit is that steering and suspension keeps the car more balanced and in control.
Emergency Roadside Assistance
Call 216 - 202 -4343
It's time to call Brake Time!